February 2023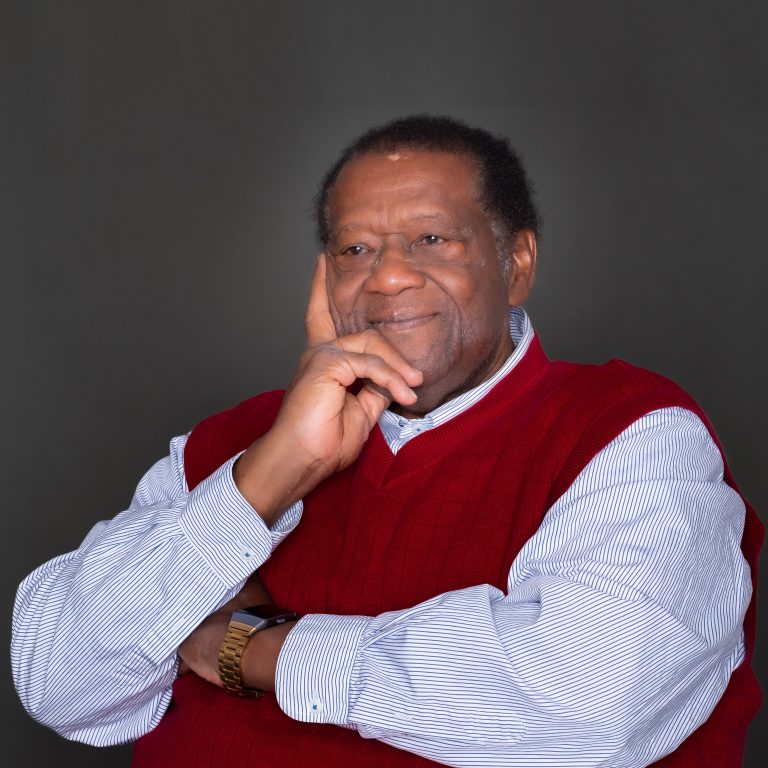 As we begin working on new and revised goals for FY 2023, I challenge us all to put on our entrepreneurial hat, and not only think about the things we wish to accomplish; but also reflect on how we can and will use the knowledge gained during FY 2022 to make FY 2023 an even […]
December 2022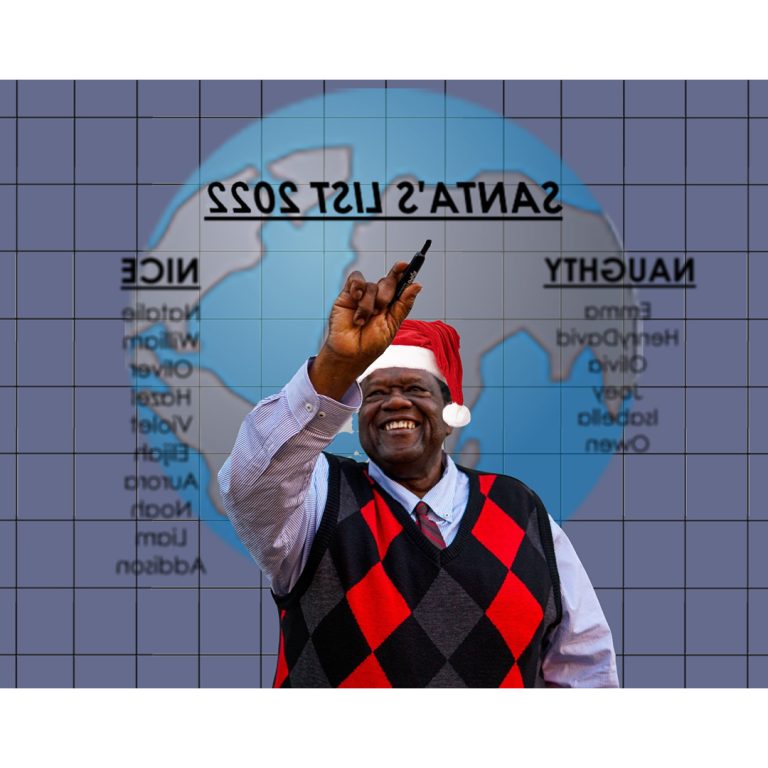 Wow! 2022 will go into the history books in less than 3 days. Have you accomplished those things you set out to accomplish during the year? Are you living the kind of life you want to live? Did you experience any life setbacks? Are you beginning to look forward to 2023? (OK Willie, enough questions!! […]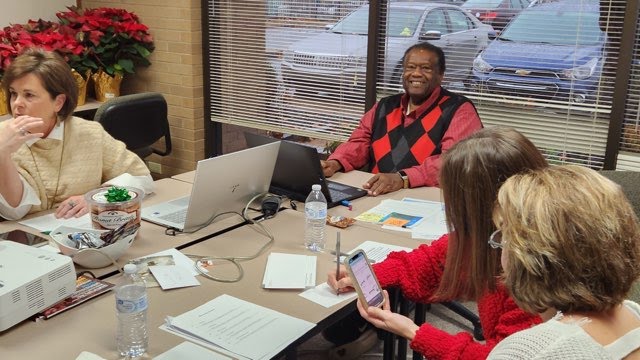 Mr. Willie Johnson at CCOA (Fayetteville, AR) providing a training session on Diversity.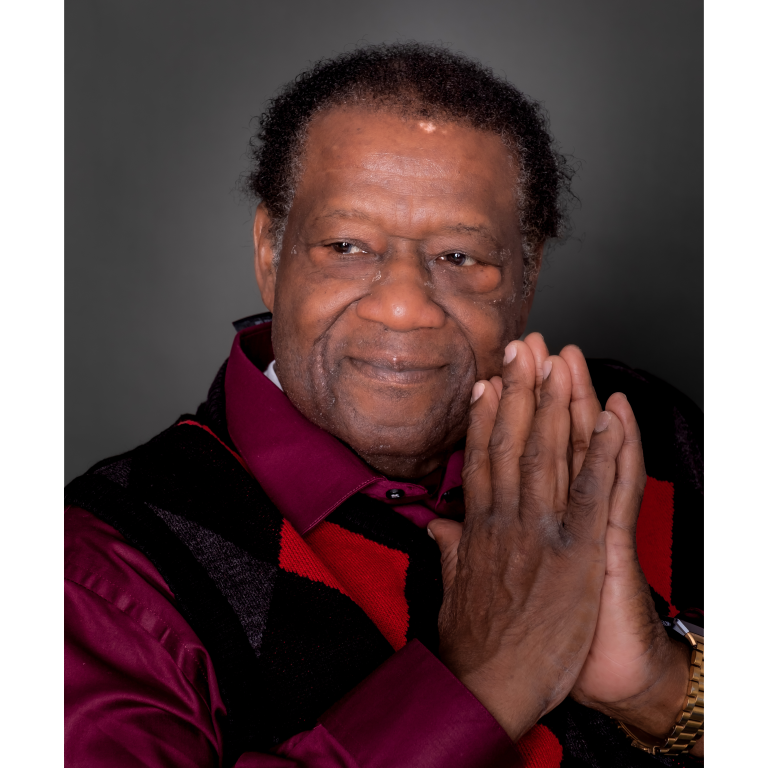 As you look toward the future, are you working toward becoming the empowered exposures you were intended to be? In other words, are you becoming a Natural Champion in life? I hope the answer to that question is a resounding YES! We must never, never give up on ourselves or our dreams, and continually reach […]
November 2022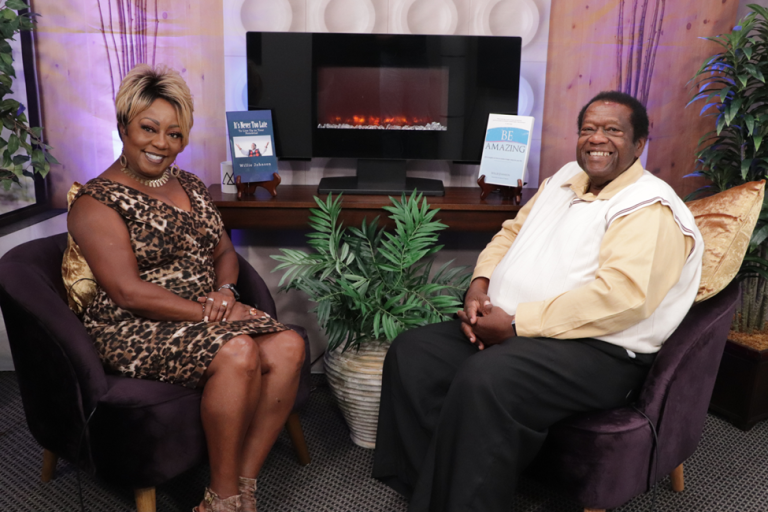 It was a delight to seat with Zondra to take the upcoming business segment. I had a chance to share my experience, talk about what I aspire to do next and also shared about my books. Looking forward to the episode when it is available for streaming soon.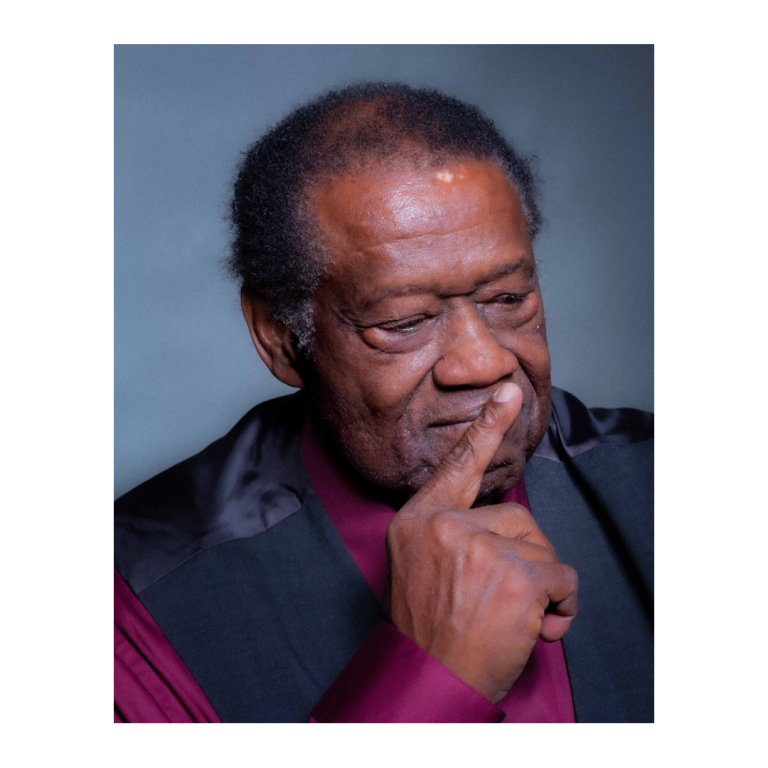 When we are kids, we believe we can do anything. As we grow up, we find out there are some things at which we do not excel. Then, as we age, we take those defeats and begin to generalize them to all kinds of new situations. Many times, as we encounter these new situations, we […]