November 2022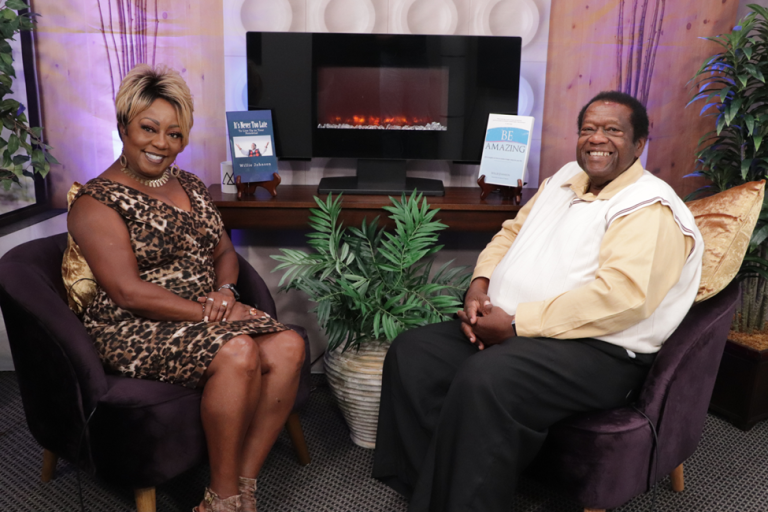 It was a delight to seat with Zondra to take the upcoming business segment. I had a chance to share my experience, talk about what I aspire to do next and also shared about my books. Looking forward to the episode when it is available for streaming soon.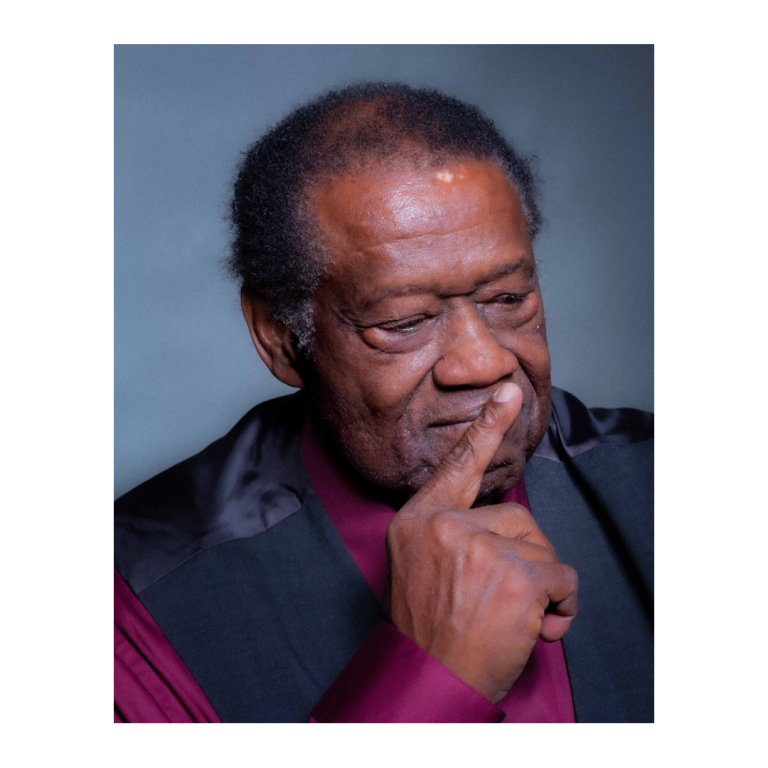 When we are kids, we believe we can do anything. As we grow up, we find out there are some things at which we do not excel. Then, as we age, we take those defeats and begin to generalize them to all kinds of new situations. Many times, as we encounter these new situations, we […]
October 2022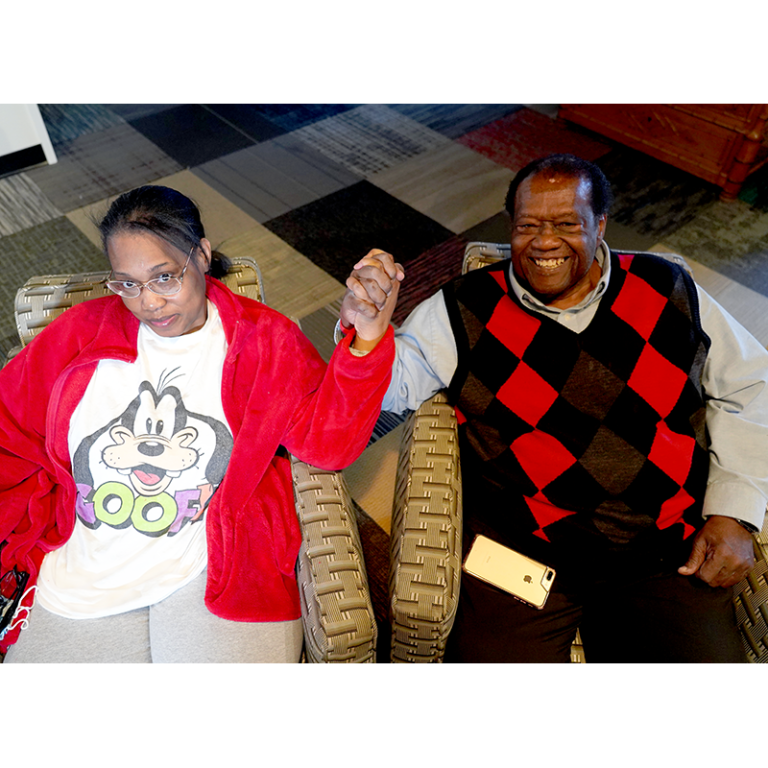 Love is the strongest force in the universe. The power of love, which is so infinite, so great and so magnificent, is indeed the key that unlocked my dreams. Love can also be your key to life's secrets. Just let love generate and flow out of you. Think of love as the center of a […]
September 2022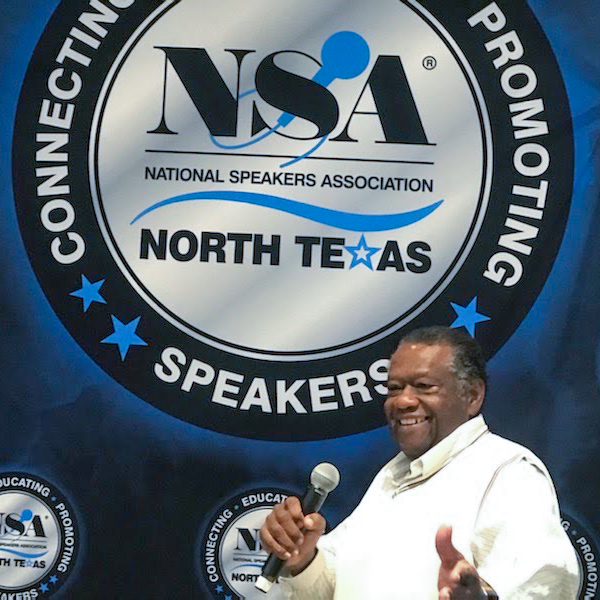 It was great to start the month of September with my peers in Dallas. I attended a great workshop provided by the North Texas branch of the National Speakers Association. Photographed with me are professional speaker Crystal Washington who facilitated workshop, and Ms Elizabeth McCormick who is a speaker and a former US Army Black Hawk pilot.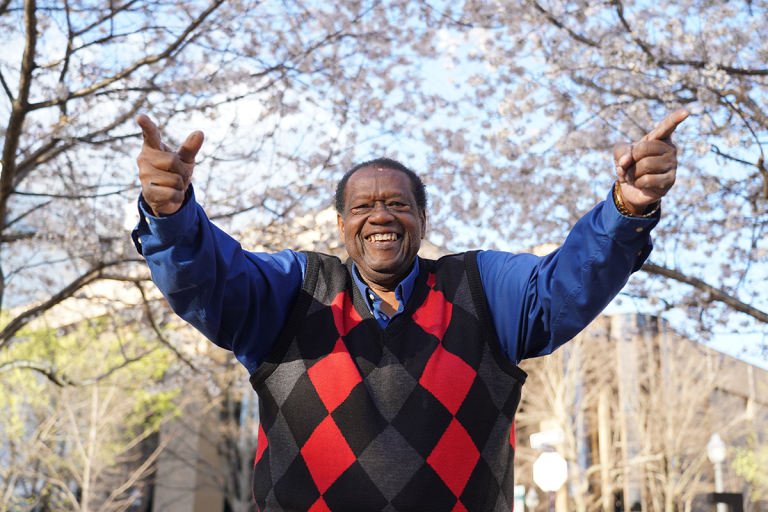 Last night when I got into bed, my heart was troubled with so many worries. As I lay there trying to think positively and to make sense of everything, two thoughts came into my mind. First: "Therefore do not worry about tomorrow, for tomorrow will worry about itself. Each day has enough trouble of its […]
August 2022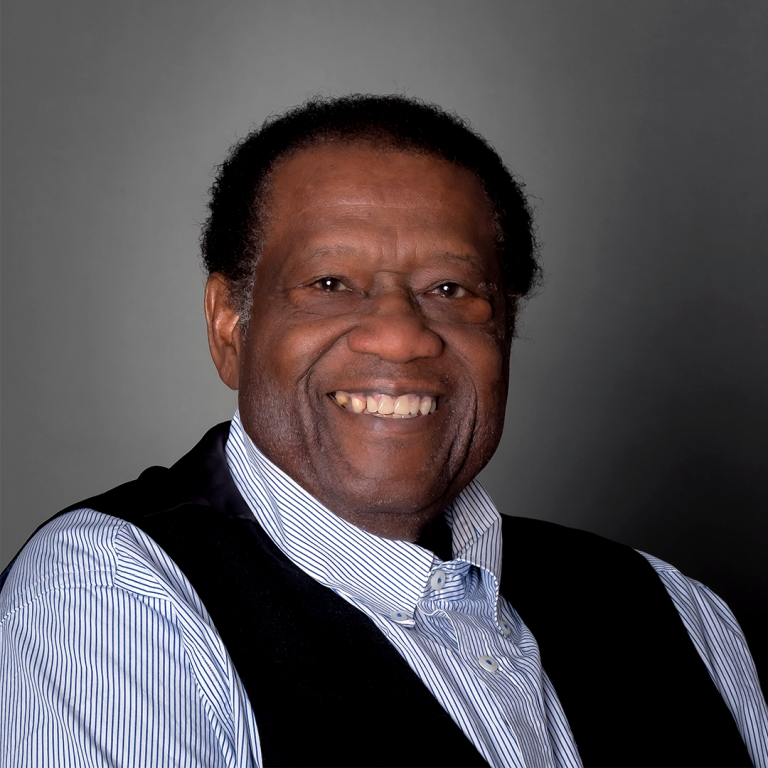 "We must all suffer from one of two pains: The pain of discipline or the pain of regret. The difference is discipline weighs ounces while regret weighs tons." Jim Rohn "You can only be successful when your life is aligned with your core values." Willie Johnson To improve your life, you must cut through the […]