Category Archives:
Events
December 2022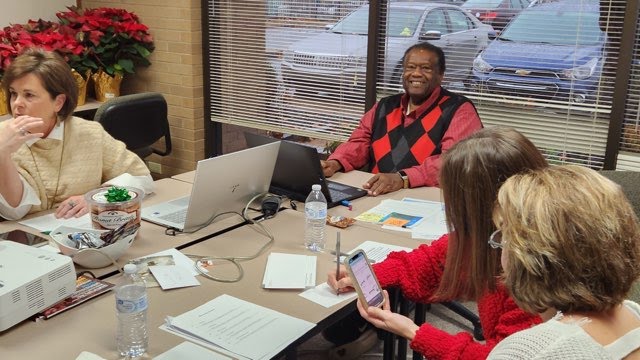 Mr. Willie Johnson at CCOA (Fayetteville, AR) providing a training session on Diversity.
November 2022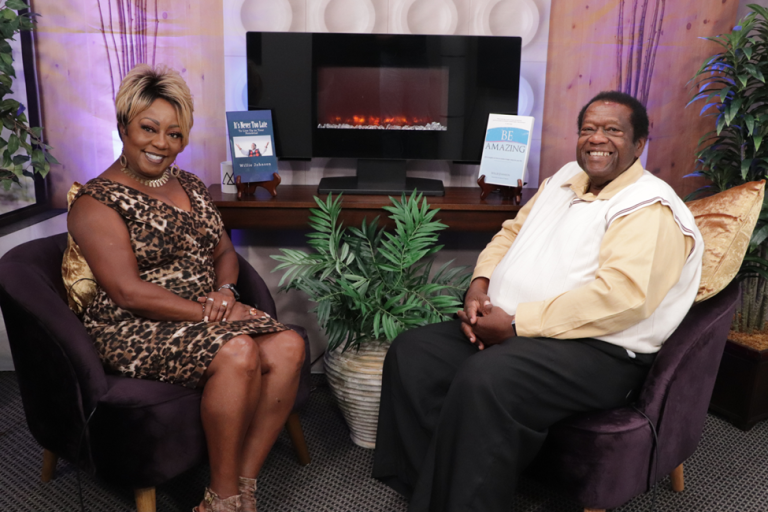 It was a delight to seat with Zondra to take the upcoming business segment. I had a chance to share my experience, talk about what I aspire to do next and also shared about my books. Looking forward to the episode when it is available for streaming soon.
September 2022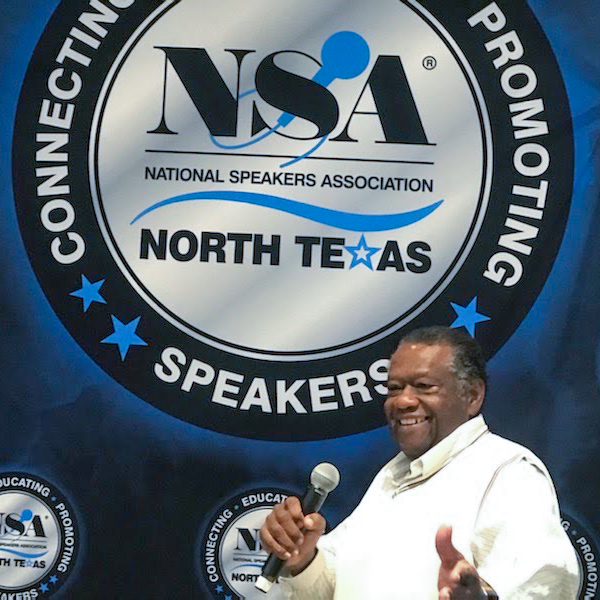 It was great to start the month of September with my peers in Dallas. I attended a great workshop provided by the North Texas branch of the National Speakers Association. Photographed with me are professional speaker Crystal Washington who facilitated workshop, and Ms Elizabeth McCormick who is a speaker and a former US Army Black Hawk pilot.